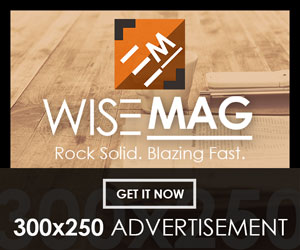 Are you passionate about fashion and dreaming of a career in the glamorous world of design? Choosing the right fashion designing college is the first step towards turning your dreams into reality. In this comprehensive guide, we'll dive into the exciting world of fashion designing colleges, helping you discover the best institutions to nurture your creativity and launch your fashion career.
Fashion Designing Colleges: A World of Creativity
Fashion designing is not just about sketching stylish outfits; it's a dynamic field where creativity meets innovation. It's about understanding trends, materials, and consumer preferences. To embark on this exciting journey, you need the right education, guidance, and exposure. Fashion designing colleges play a pivotal role in shaping your future as a designer.
Why Choose a Fashion Designing College?
Fashion designing is much more than a hobby; it's a serious profession that demands a strong foundation. Enrolling in a reputable fashion designing college offers several advantages:
Structured Curriculum: Fashion colleges provide a structured curriculum that covers various aspects of design, including sketching, pattern making, textiles, and garment construction.
Experienced Faculty: You'll learn from experienced professors and industry experts who can provide invaluable insights and mentorship.
Networking Opportunities: Fashion colleges often have strong industry connections, giving you the chance to network with professionals and potential employers.
Access to Resources: These institutions provide access to state-of-the-art facilities, including sewing labs, design studios, and libraries with extensive fashion resources.
Internship Opportunities: Many colleges have partnerships with fashion houses, offering students internships and real-world experience.
Top Fashion Designing Colleges Worldwide
Now, let's explore some of the top fashion designing colleges across the globe where you can pursue your passion: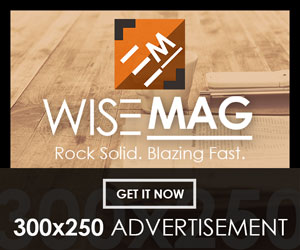 Parsons School of Design (New York, USA): Parsons is renowned for its fashion programs and has produced numerous successful designers.
Central Saint Martins (London, UK): Located in the heart of the fashion world, CSM is known for its avant-garde approach to design.
Fashion Institute of Technology (FIT) (New York, USA): FIT offers a wide range of programs and is famous for its strong industry connections.
Istituto Marangoni (Milan, Italy): Located in the fashion capital of the world, it provides an immersive fashion education.
Royal College of Art (London, UK): RCA focuses on postgraduate fashion education and is known for nurturing design innovators.
Bunka Fashion College (Tokyo, Japan): It's a pioneer in fashion education in Japan and has a global reputation.
Fashion Design Institut (FDI) (Paris, France): FDI offers a diverse range of fashion programs and is situated in the fashion-forward city of Paris.
Choosing the Right Fashion Designing College
When deciding which fashion designing college is the best fit for you, consider the following factors:
Location: Do you prefer to study in a fashion hub like New York, London, or Paris? Or would you rather stay closer to home?
Programs Offered: Check if the college offers the specific fashion program you're interested in, whether it's fashion design, merchandising, or marketing.
Faculty: Research the qualifications and industry experience of the faculty members.
Alumni Success: Look into the careers of alumni from the college. Are they working for renowned fashion brands?
Facilities: Visit the campus or explore virtual tours to assess the facilities and resources available to students.
Financial Considerations: Understand the tuition fees, scholarships, and financial aid options.
Conclusion
Choosing the right fashion designing college is a significant decision that can shape your career in the fashion industry. By considering the factors mentioned above and doing thorough research, you can make an informed choice that aligns with your creative aspirations and career goals.
Remember, your journey in the world of fashion begins with education, and the right fashion designing college can be your gateway to a stylish and successful future. So, start your exploration today and take that exciting step towards becoming a fashion designer extraordinaire!